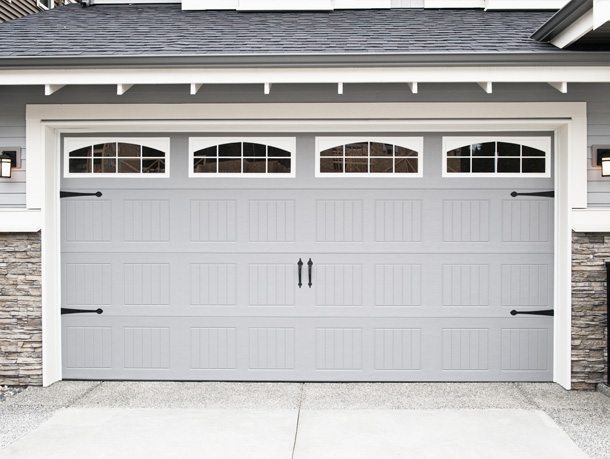 AER Garage Door Spring Repair, Installation Services, & More
Regardless if you have plans to sell your home or live in it throughout your whole life, as a responsible homeowner, it is important for you to carry out the necessary repairs, replacements, and regular maintenance jobs to keep it in its tip-top condition. After all, what those minor fixes can do is to help prevent serious issues from arising in the future.
When faced with different home remediation problems, our attitude is often casual towards the condition of our garage doors. Contrary to what we believe, these parts of the house are extremely significant not only in improving the property's curb appeal but also the safety and security of the residents.
There's no way that one could feel at ease when his garage door openers won't function the way they should be, when the garage rollers are already worn out and causing a lot of troubles, or when the door springs sound so clunky you fear it would break at any moment.
Not to mention the fact that you couldn't possibly get a wink of sleep when you know that your garage door panels are damaged due to driving mishaps or other unwanted causes. When you leave the situation as it is, you know that you are putting yourself and your family's security at grave risk.
For these reasons and others that need not to be mentioned, you need someone dependable to answer these problems on your behalf. And if you are living here in Santa Clarita, AER's affordable garage door repairs, installation, and maintenance services are just the right solution to whisk your worries away.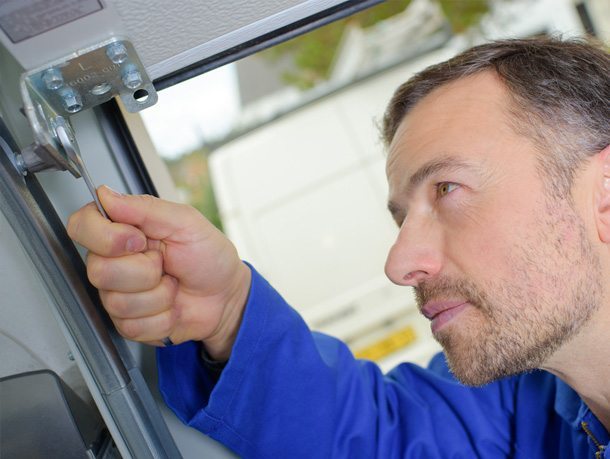 Top Notch Services
AER Garage Door Repair is a local company known in the community in providing unmatched and top-rated quality services like spring replacements, garage doors sensors repair and overall garage door system maintenance in Santa Clarita.
Unrivaled in the field and manned with courteous, yet highly-proficient professional individuals, this team is the most sought after when we're talking about new garage door installation in Santa Clarita. They are also duly licensed to install custom garage doors and accessories at your home. This is perfect for property owners who want their personal tastes to reflect in these home fixtures. Furthermore, having your own garage door custom-built to your specifications makes it possible for you to fit your garage as it should be.
If you are also looking for emergency off track service in Santa Clarita, these stand-up guys will be there for you, pronto, as they know exactly that an off-track garage door is not only a ghastly sight to behold in your front yard but also downright dangerous especially with your household members being around. These specialists are certified and duly-trained to handle this rather complicated repair task.
Dealing with a malfunctioning garage door openers can also be a headache. Save yourself from the troubles of inspecting broken circuit boards, replacing electric motors, or replacing switches, screws and belts. Call for the professionals instead! AER Garage Door Repair has a proven track record when it comes to fixing or installing garage door openers both for residential or commercial purposes.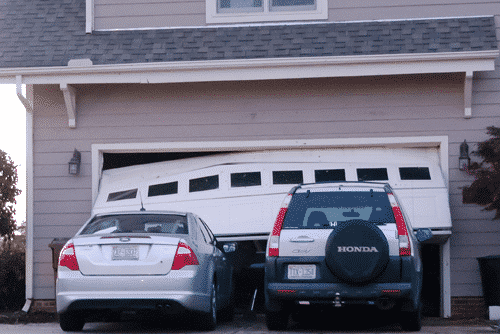 Customers First
The pricing of such highly-specialized jobs can often be a sensitive issue. However, this customer-first company puts their client's needs and requirements at the fore. Only after they are able to lay out the best plan of action will they put down the reasonable bottom line cost of the operation.
Should you wish to take advantage of this exceptional service and unparalleled standard of workmanship, dial your phone today and contact AER Garage Door Repair to ask for a free quote.