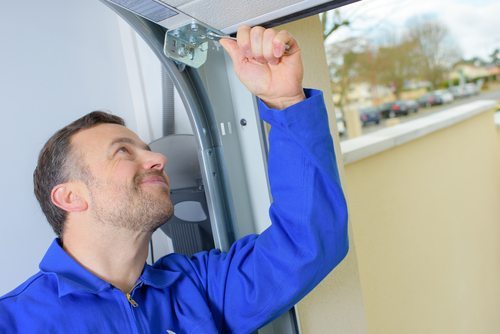 AER Garage Door Repair in Santa Clarita is a top-notch local company that provides unparalleled quality service with regards to anything about garage doors. We have been in service to the people of Santa Clarita for years. Through our professional approach and quick response, especially in emergency situations, we have made our mark as a highly-trusted local garage door company. We take a very serious approach to being reliable. That's why you can count on us to serve you 24/7. We fully understand the situation of having garage door problems especially during the late hours of the evening or even at 3 A.M. Our mission is to not just provide garage door service but also to help our clients secure their homes by fixing their all-important garage doors. The urgency of garage door repairs or replacements should be taken into very high consideration. That's why you need a garage door company that you can count on. We at AER Garage Door Repair Santa Clarita take a lot of pride in being the most reliable garage door service provider in the area. Through the years, our satisfied clients have helped us become what we are today.
---
Affordable Garage Door Repair Service
Our garage door repair in Santa Clarita has rates that are very reasonable. Our affordability comes from our understanding of every client's financial situation, especially during emergencies. At AER Garage Door Repair in Santa Clarita, we consider our client's financial capability because we understand that garage door repair might be too expensive if you base it off of other companies. However, our affordable garage door repairs guarantee you top quality and professionalism at its finest. On top of our affordable rates, we also provide coupons here on our site so that our clients get more discounted prices.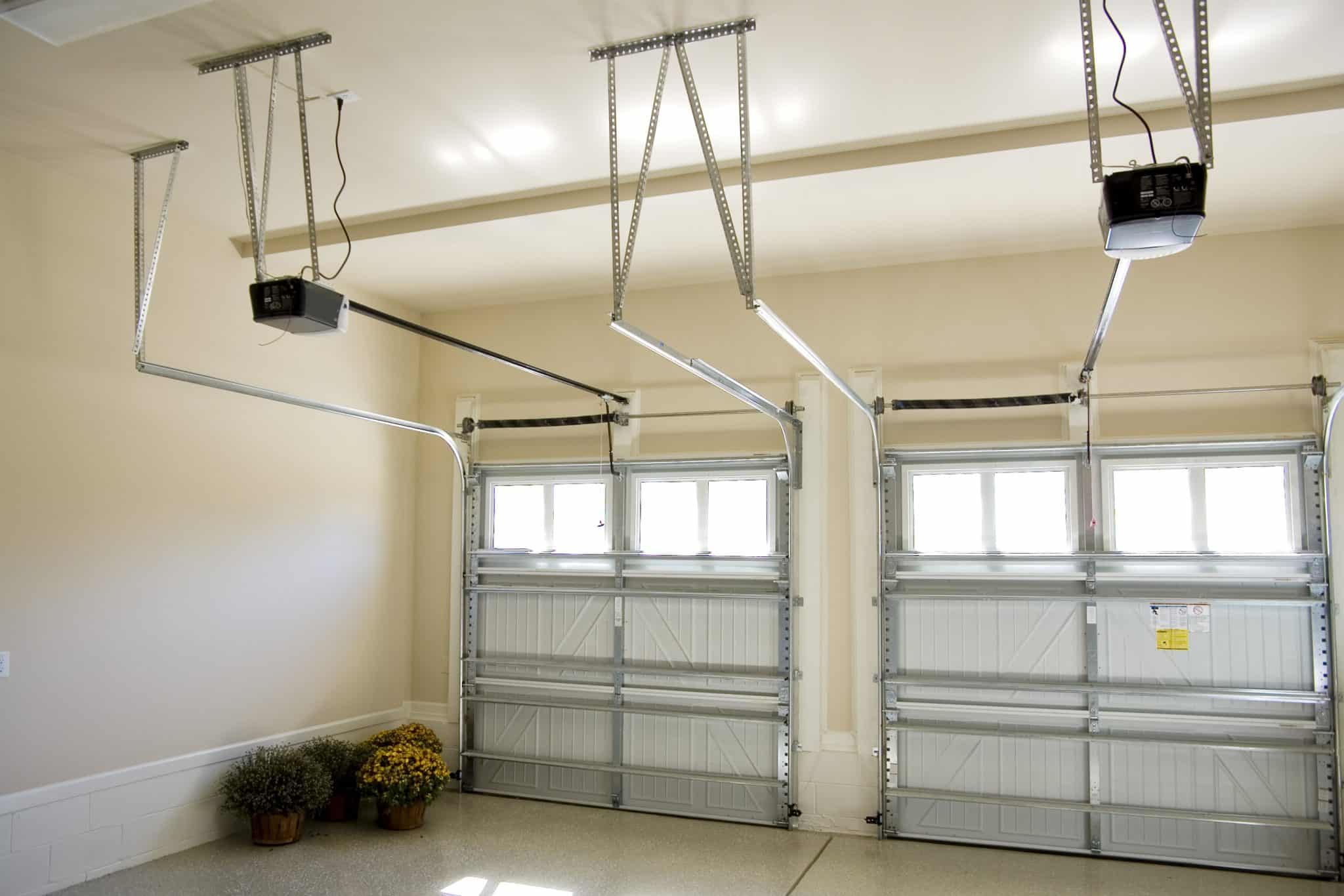 ---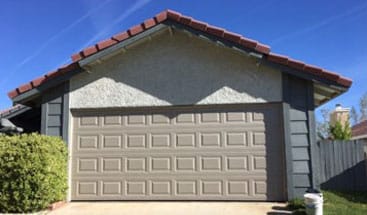 Best Garage Door Repair in Santa Clarita
When it comes to our team, we can guarantee you that AER Garage Door Repair in Santa Clarita is composed of highly-trained professionals that are experts in handling different tools and equipment required for any garage door repair service. Knowledge in the whole garage door system is key for identifying the proper garage door repair or garage door replacement required. We guarantee that each technician that comes to provide the service will be very professional in terms of their technical approach. We always make sure that the best solution to the garage door problem will be provided with the highest quality. When we inspect the entire garage door, we take into full consideration all of the probable reasons that could possibly cause the problem.
We always check each and every garage door for potential issues with spring replacements, cable replacements, system maintenance, door opener replacements and even remote programming to name a few. We always let our clients understand, first, our inspection assessment before we take further action and work on the actual repair or replacement required. After this, we will guarantee the best solution and leave our clients satisfied just like all of our clients from the past years.
AER Garage Door Repair in Santa Clarita has been servicing the people of Santa Clarita for years and our reputation says it all! We are the most reliable garage door repair company available 24/7 and we aim to leave a lasting legacy with positive reviews. We take a lot of pride in our reliability, affordability, superior craftsmanship along with excellent customer support. We provide the best Santa Clarita garage door repair that you can trust because we are dedicated and committed to providing the best solution to all of your garage door problems. We guarantee that no one else provides service like AER Garage Door Repair in Santa Clarita.
---